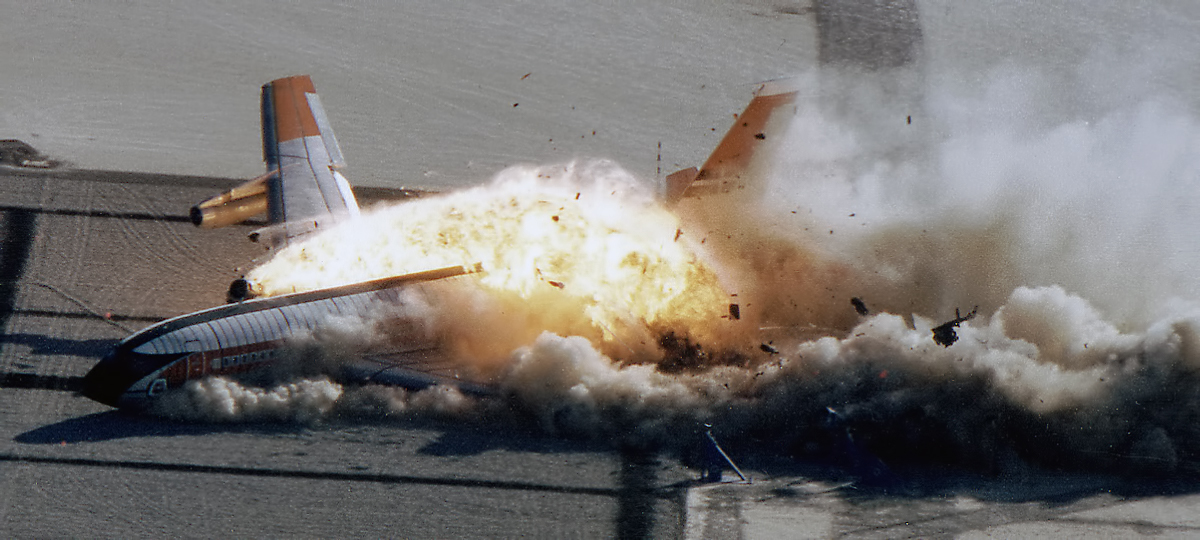 Air transport occasionally suffers disastrous accidents. Some of the disasters that have faced air transport include:
The 10th July of 1985, a Tupolev TU-154B-2 Aeroflot Flight 7428 crashed.
The plane was on a domestic route known as Karshi-Ufa-Leningrad. It crashed around Uchkuduk Uzbek SSR, Soviet Union. The accident was caused by the pilot's error by using inappropriate low speed which caused vibrations that were interpreted wrongly. The accident took the lives of all 191 passengers on board and 9 crew members.
Egypt Air Flight 990
On 31st October 1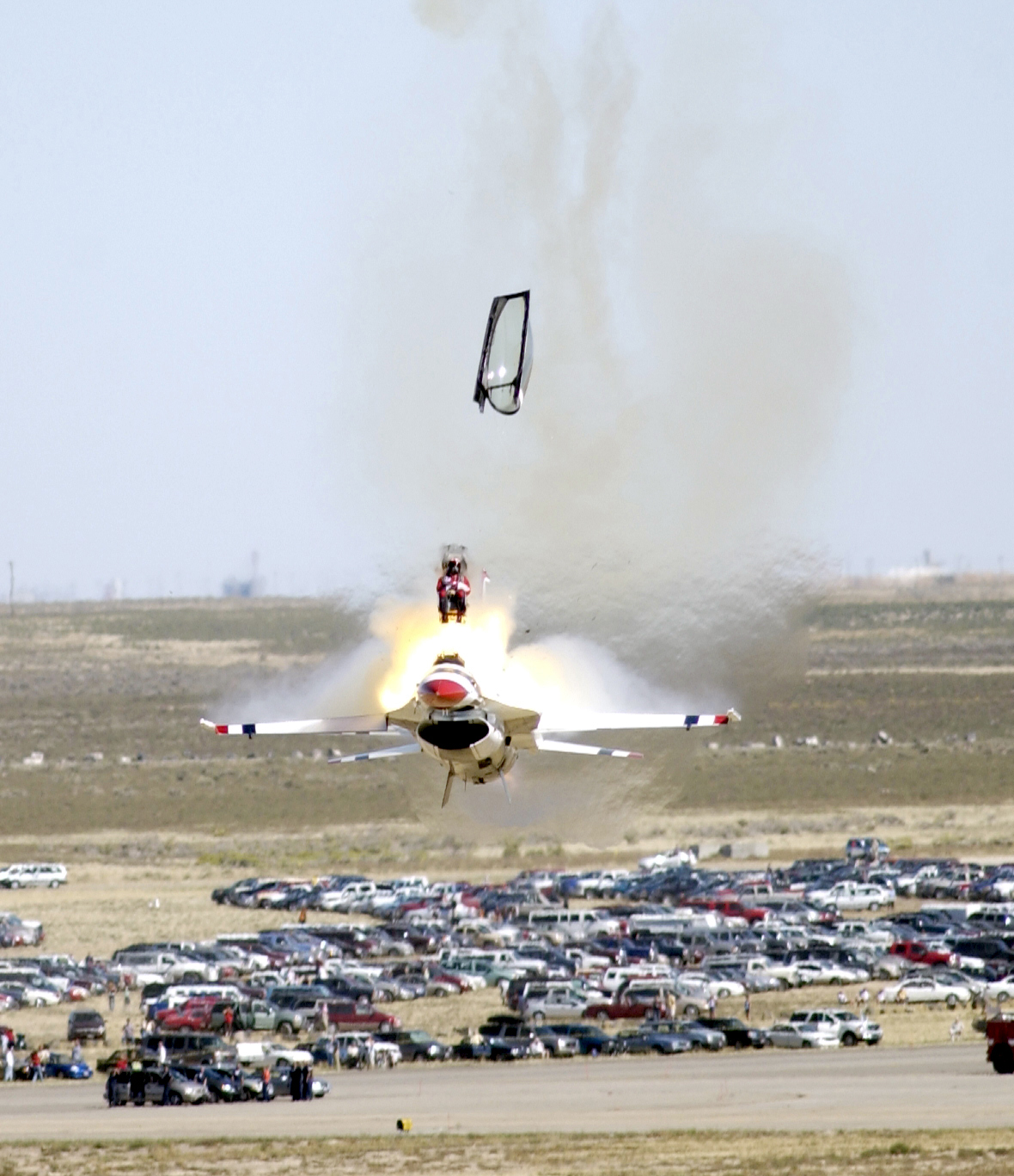 999, there was an accident by a Boeing 767-366ER, Egypt Air Flight 990 that was flying to Cairo International Airport from Los Angeles International Airport. The plane made a stop in New York City, crashed in the Atlantic Ocean and killed all 14 crew members and all 203 passengers. The accident was caused intentionally by a relief officer due to his removal from service.
Metrojet Flight 9268
October 2015, Airbus A321-231, Metrojet Flight 9268 crashed in the Sinai Peninsula. It was from Sharm el-Sheikh Airport in Egypt. The accident was caused by the detonation of a bomb in the plane and it claimed the lives of 217 passengers and 7 crew members.