The air industry is one of the most hard-hit areas during a pandemic. The recent case of the coronavirus (Covid-19) that started in Wuhan, China, can not only change how countries run but can also redefine the way airlines operate.
How Airlines Have Been Affected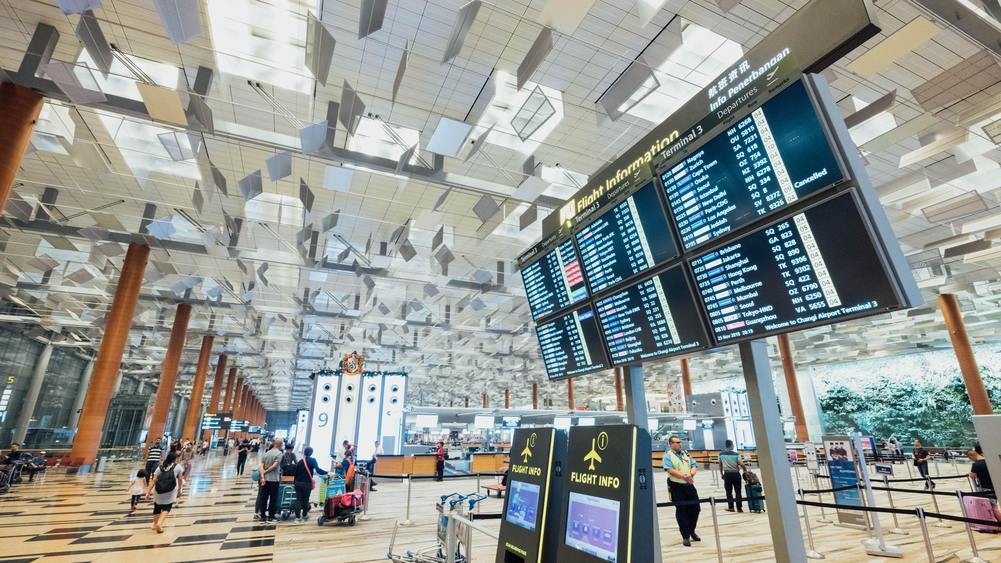 Massive financial losses, with some big airlines having lost billions of pounds as flights have to be cut and passengers cancel trips when countries go on lockdown.
Job cuts, with major airlines such as British Airways and Emirates, cutting down their staff, while others like American Airlines are freezing employment recruitment.
Extra shifts as staff at airlines have to handle the panicked passengers who are calling to cancel or rebook.
Introducing new systems such as fare waivers, free changes, and issuing vouchers for passengers whose tickets have been cancelled.
Travelling During a Pandemic
If you have to take your flight during a pandemic such as a coronavirus, you should take extra care to make sure you are safe. Some of the things you should do when travelling at a time of a pandemic are:
Ensure you are safe: The most important thing is to ensure you are not putting yourself at further risks. Do research on the country you are planning to visit, how many cases they have had, the hotbed of the disease, the symptoms, and how to get emergency care in case you get sick.
Keep calm: Even when you keep getting news that spike your anxiety levels, stay calm. Look for distractions, and if you are a freelancer, access your company through the rimuut virtual company that allows you to keep in touch with your customers even when you are away.
Avoid travelling with children: If you can, leave the children at home. Even if you have mastered the tips of travelling with children, you do not want to be in a situation where your flight schedule keeps changing, and you have to drag children around with you. This can be very frustrating to both you and the children.
Get regular updates: If you are on a long flight, you should activate your online news channels so that you get regular updates as you are on your way. You do not want to reach the immigration and security controls only to be told you cannot be allowed into a country.
Anticipate delays: You may end up spending hours at the airport as your flight is rescheduled. It is good to have a plan B, and if you have freelancer jobs, you can use the time to catch up with new assignments.
Have your documents in order: Your passport, vital vaccination cards, the flight schedule and everything else should be in both hard and soft copy in your carry-on bag.