Going through airport security and finally boarding the plane can be overwhelming. Things get even more difficult if you are travelling with a child or children. Young people tend to get frustrated with being in an enclosed space. The discomfort for children often leads to wailing, and irritation. This results in crying that can be annoying to passengers and embarrassing for you especially when people start staring.
Making Aeroplane Travel with Children Easier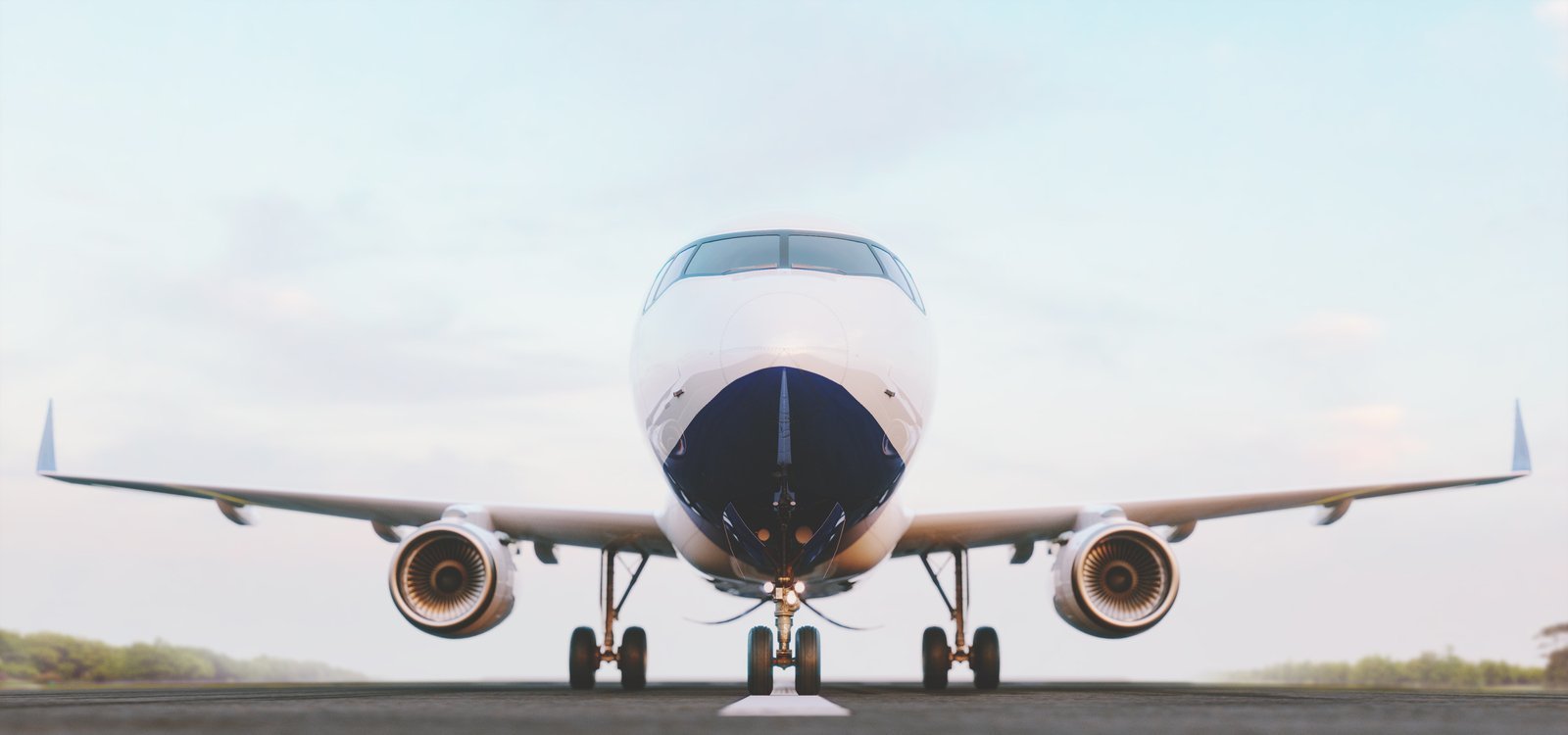 Go for direct flights or more extended layovers: The most challenging part about aeroplane travel for children is landing. The discomfort in their ears makes them scream because they feel like their ears are popping. Fewer flights mean less of that pain. If you must use a connecting flight, your child should have sufficient time to calm down and relax before getting on another aeroplane.
Wear comfortable clothing: When you are travelling with a child, prepare to be running around the airport and even on the plane. If you are in uncomfortable attire such as tight jeans or high heels, you will end up creating a scene. You should instead opt for clothing items such as Rieker Shoes or any well-fitting footwear.
Rent baby equipment: There are many sites which allow you to rent baby equipment so that you do not have to carry a lot of items when you are going to the airport. This makes it easier for you to move about.
Go to the toilet: Before boarding the aeroplane, you should make sure that your baby's nappy is dry. If you are travelling with older children, you should make sure that they use the toilet, so that you do not have to move up and about when they start asking to use the bathroom in the plane.
Dress them in layers: Master the tips on dressing a baby for a flight, so that you do not end up with a cranky child who is either too warm or too cold.
Use pre-boarding: Take advantage of the pre-boarding which airlines allow for people with children. This reduces the frustration of having to wiggle your way into the plane with children in tow.
Look for travel deals: There are interesting tips that are dedicated to helping you get good deals when you are travelling. Since having children on a flight can be expensive, a budget is more manageable if you get a sale price or discount for them.
Carry their favourite toys: If you want to keep the children distracted during the travel, you should carry their favourite toys or games to keep them engaged. This is especially important if you are travelling a long distance and the child is likely to be bored.