Flying can at times become scary for some people. It's okay to have your fears during flights, but you can always overcome them. Once you are able to manage your fear, you are going to have a comfortable and enjoyable flight.
Know the Root Cause
Know what ignites your fear. Once you know this, you will be in a position to seek help from a point of information. You could, for instance, avoid watching other planes land if that ignites fear.
Share your fears with other passengers
When you communicate with fellow pas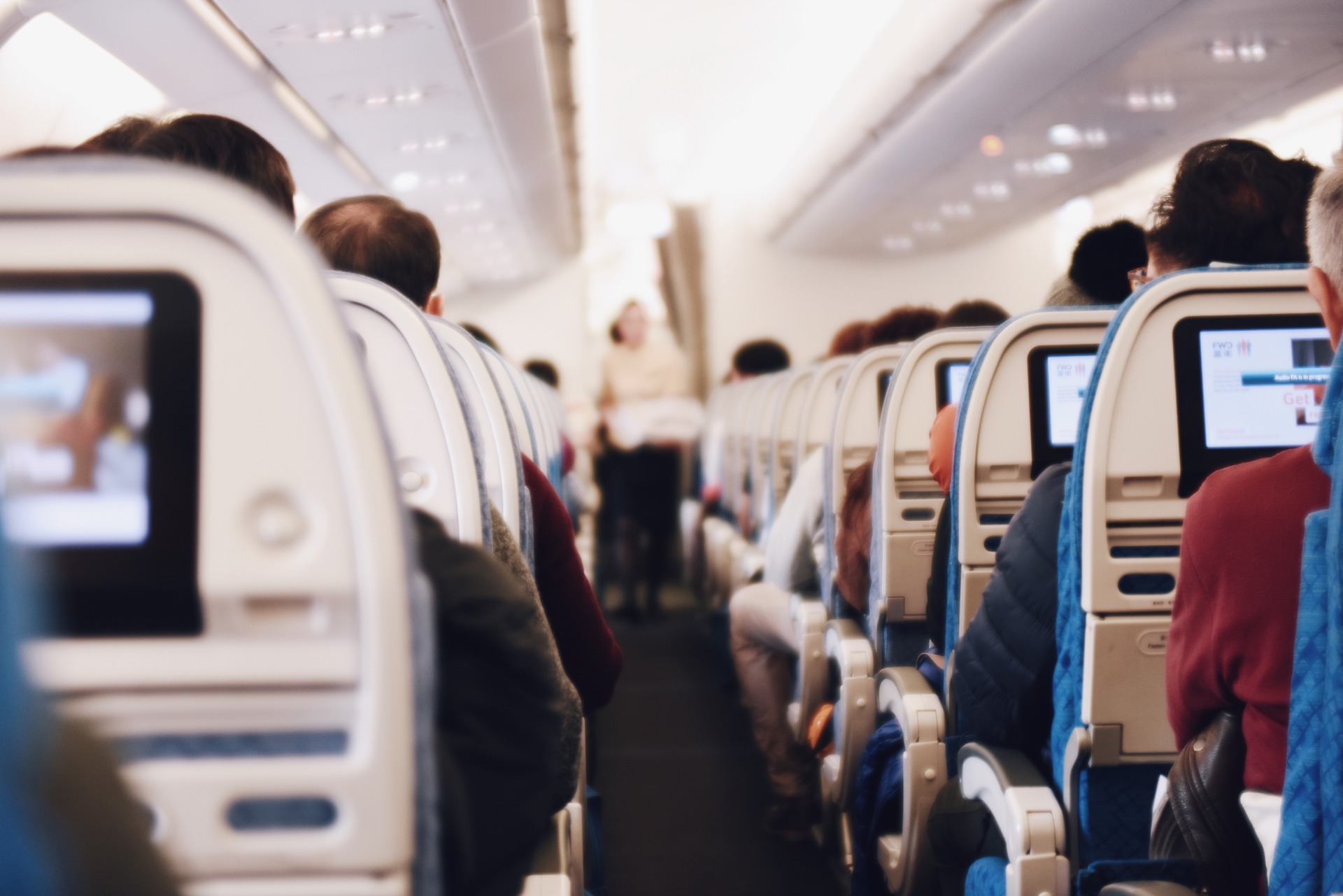 sengers about your flying fears, they may be able to help you cope with it. They encourage you during the trip and make your trip better.
Learn about airplanes
Do some research on airplanes and air travel. Researching helps you manage your anxiety. The knowledge will help you know that you are safe during the flight. This is a good way to overcome flying fear.
Outsmart your fears. Outsmarting your anxiety is done by fighting against what your fear is telling you to do. Once you become a regular user of air travel, you will have to come up with ways that may work for you to deal with fear. This will help you have comfortable flights always.