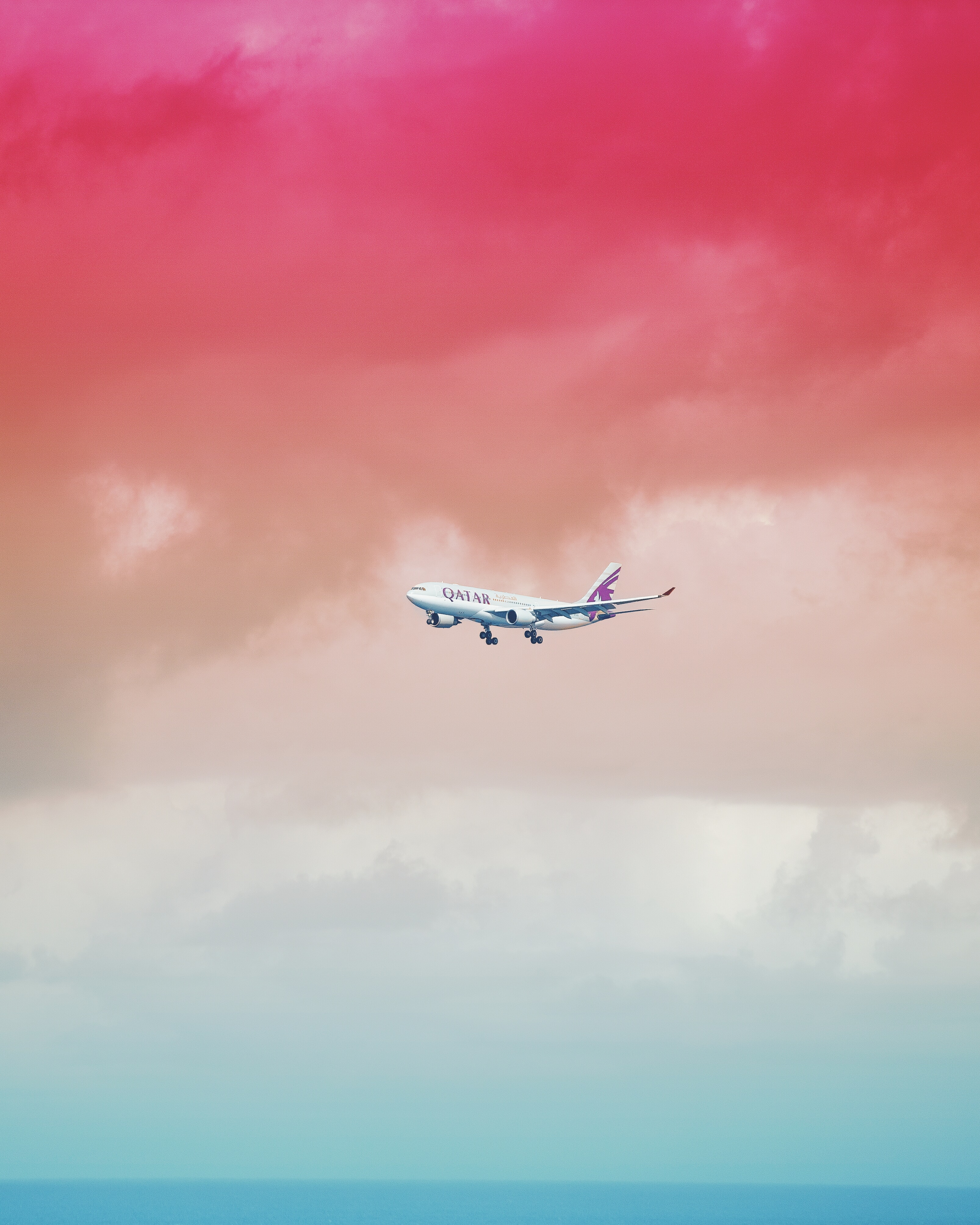 Aircraft are of a wide variety. There are different manufacturers of airplanes, and they make different kinds of planes. Planes are built to serve different purposes; some over short distances, others for long distances, some for goods planes and others for passengers. The different types of planes are discussed below.
Airliners
These kinds of planes are used for the transportation of passengers and cargo and are operated by airlines. They carry goods and people for commercial purposes. The planes are mostly preferred for long distance flights. They are of different types like wide-body airliners and narrow body airliners among others. The planes usually have a large capacity to accommodate both luggage and passengers.
Helicopters
They are also known as choppers. The planes fly upwards then begins to
move forward, a characteristic that makes them suitable for isolated and congested areas. They do not require large spaces for taking off or landing. They carry just a few passengers and are used for tourism, medical purposes, law enforcement, military aerial observations and other such tasks that require a few personnel.
Business Jet
It is an aircraft manufactured for transporting small groups of people. This kind of plane can also be used for parcel deliveries and also evacuating casualties in case of disaster. The planes are used by armed forces or even government officials. Some of the classes in this type include mid-size jets, large jets, and light jets.
Regional Jets
They are regional airliners that usually have a capacity of fewer than 100 seats. The first plane of this kind was the Sud-Aviation Caravelle which was built in 1959. Regional jets have a similar build to business jets.